We watch you with Bird's Eye.
Mukesh Ahir, the man behind "Bird's Eye....."
His brainchild, his dream, his efforts, his diligence, his enterprising and never-give-up attitude gave wings to "Bird's Eye". Marketing expertise and experience led him to identify and initiate the bold step of following his passion. Armed with a degree in Chemistry, he picked the pulse of the market to the minutest detail. What started with Aerial Photography in 2011 has now seen roaring success with expansion in areas of Drone Survey, Lidar Survey, Multimedia and Digital Solutions under the umbrella of "Bird's Eye".
Team work works! And, why not? Dedication, Commitment, Discipline and Precision of the strong team of twenty members is the strength of "Bird's Eye". Expertise of every team member in his own area of work, coupled with the zeal to achieve goals and fulfill the deadlines set by clients gives "Bird's Eye" team an edge over many others in this field. What started as Mukesh Ahir's dream has now become a reality and he has sincerely accredited his success to the team.
Technology has definitely added value and precision to every profession today. Using it to our advantage as a boon, we generate data for our esteemed clients. This data is generated with precision through Unmanned Aerial Vehicles (UAVs), manned by the expertise of Team "Bird's Eye". Metaphorically speaking, just like the majestic eagle soars in the vast sky, so does the UAV, generating specific data with utmost precision. Our Drone Surveys have looked into detailed specifications regarding satellite data of land, forests, and even utility survey for the construction of roads. What would become a tedious job if done manually, can be made easy and specific with the usage of drones.
Having ventured into the equally challenging area of aerial photography, we have been able to bring to our clients the actual view of their constructions as with our multiple clients as you could see in our clientele section.
Venturing further, "Bird's Eye" has added more feathers to its cap in form of Film Making (Documentaries, Ad Films Corporate Films, etc.), Animation Videos, Time Lapse Construction Videos, and Product Videos. 3D Visualization of various real estate sites and excavation sites has added success value to our work.
Making Multi-Media is another area of our expertise and we can vouch for the effectiveness of our documentaries for the World Largest Cricket Stadium and even Historical and Archeological site documentaries, corporate films & more.
With core competency of precision to generate data, Team "Bird's Eye" also looks into the aesthetics of presentation. Client satisfaction is most important for us and we believe in building the trust that enables us to stand out and soar high. Our clientele is vast and stands strong upon the foundation stones of trust, dedication and discipline. Our work speaks for us, and so do the encouraging testimonials by our clients.
With "Bird's Eye", you can obtain precise data, refined presentation of the same, and a lifelong association with an expert team of technically sound and aesthetic art aficionados. We are approachable always; ready to serve you with commitment and enthusiasm.
Come to us……..'We watch for you with "Bird's Eye".'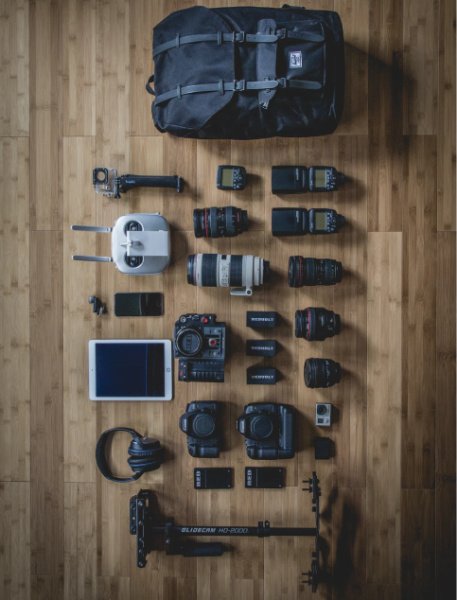 Today, data is everything. It is business, it is livelihood, it is entertainment, it is knowledge, it is money, and it is power. Bird's Eye is dedicated to generating data using the latest available technologies. However, when it comes to data, you need to have two "P"s in place – Precision and Presentation.


Data is nothing if it is not precise. Just like the vision of the eagle flying high in the sky, it needs to be precise, no matter from where one is looking. Data is facts used to examine facts and have a look at what is beyond. To achieve this precision, Bird's Eye deploys one of the most technologically advanced UAVs (Unmanned Aerial Vehicles) and captures every little detail of the target location. Thus, providing you with accurate data insights that help in making easy and hassle-free decisions.
After ensuring precision, our next focus is on presentation, because data means nothing if it cannot be understood. Aesthetics is at the core of Bird's Eye. Our minimalistic approach to content enables us to provide excellent services to the media and communication industry. Our journey has been fulfilling and rewarding so far. For the future, we strive to move higher and forward at the same time, just like our birds of inspiration do.
Let's start something
completely new together